3 Ton Hydraulic Conductor Tensioner
FOB Price:
Specifications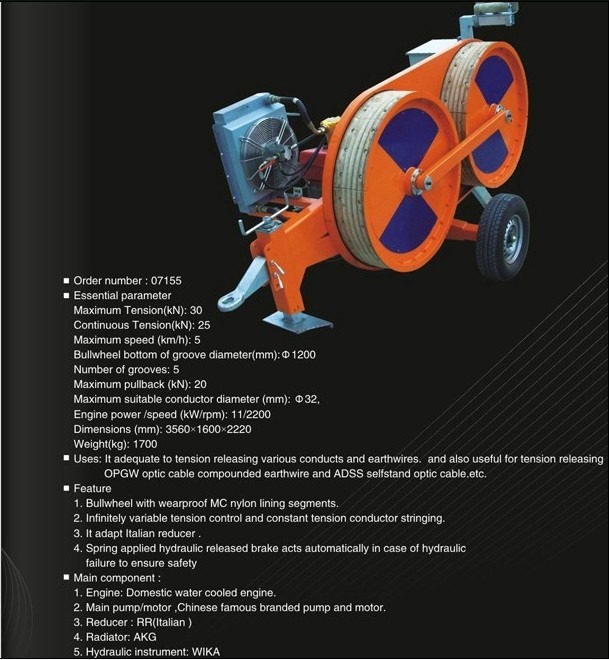 Fast Feedback
Joey Yang
Enter your inquiry details such as:
■ Self-introduction
■ Required specifications
■ Inquire about price/MOQ
Related Products
China (Mainland)
Manufacturers
Mr.Joey Yang
86-574-88393945
86-574-88399393
The informations displayed above are provided by the seller. The authenticity, accuracy and legality of the content are borne by the seller. Please realize that the risks in Internet transactions are objective.