Ball Joint for TOYOTA Hiace OEM 43330-39045
Model:

43330-39045
FOB Price:
Supplier - Guangzhou Saiding Auto Parts Ltd.
China (Mainland)
Address:Room 207, No. 13-2, Yongbian Street, Haizhu District
Contact:Kevin Song
Tel:86-20-87744119
Fax:86-20-87744117
Type:Manufacturers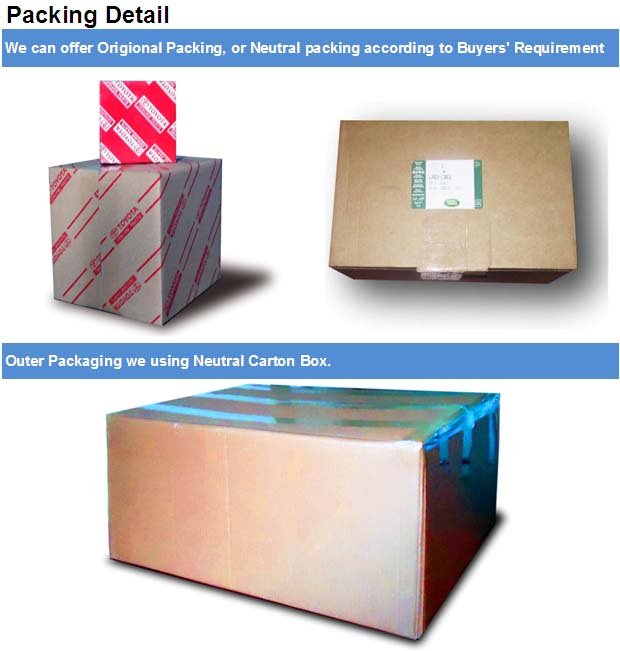 WE are Guangzhou SaiDing Auto Parts Co.,LTD.We are a professional supplier for auto parts.
We have high quality and low price.
We are looking forward our cooperators in the world
Wish our products will be helpful for your business.
Fast Feedback
Kevin Song
View Supplier's Website
Want to find the right supplier?
Post a Request for Quotation now!