KATO 55 TONS TRUCK CRANE NK-550VR
FOB Price:
Specifications
KATO New Fully Hydraulic Truck Crane
- Model: NK-550VR
- S/N: 4211001
- Year: 2006
- Max. Lifting: 55 Ton
- 5 Section Boom
- Max. Boom Length: 11-43 M
- Max. Lifting Height: 43 M
- 2 Section Jib
- Jib Length: 9.2m-15m
- Max. Lifting Height With Jib: 58m Nissan Chassis
- Nissan Pf6tb Engine
- Hook: 20 Ton, 40 Ton, 55 Ton With All Original Spare Parts 100% New.
- Located In Shanghai China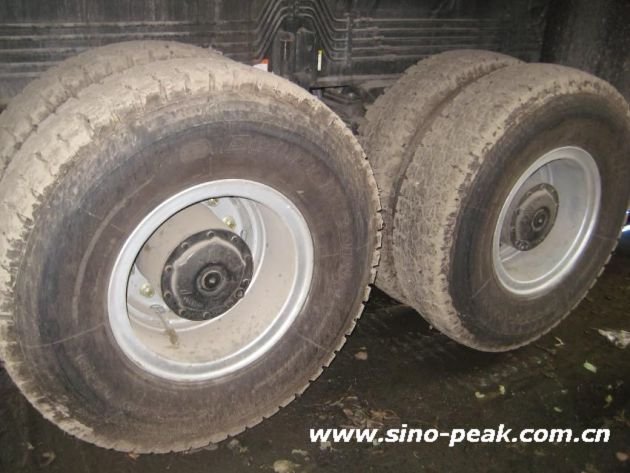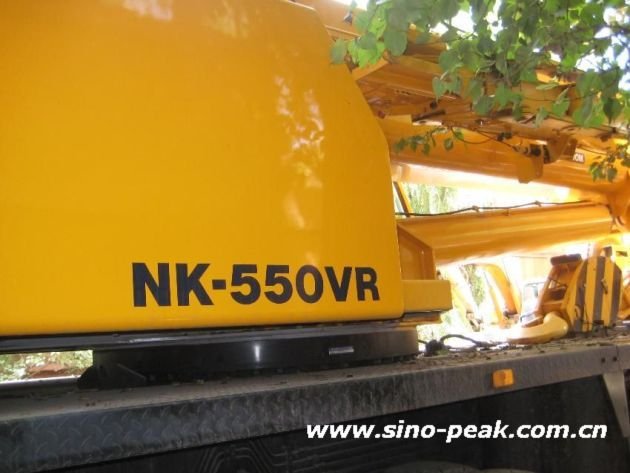 ****************************************************
KATO 40 Ton Used Truck Crane NK-400E

NK-400E

KATO 40 Ton Used Truck Crane NK-400E 05 - Manufacturer:Kato - Model:NK-400E - Original: Japan - Capacity:40 ton...
used TADANO truck crane 55ton

TG-550E

2001 MADE IN JAPAN SERIAL NO.: 436728 HYDRAULIC MOBILE CRANE NISSAN ENGINE AND CHASSIS WITH 5 SECTION BOOM...
Fast Feedback
Chuanquan Ding
Enter your inquiry details such as:
■ Self-introduction
■ Required specifications
■ Inquire about price/MOQ
Related Products
Related Searches:
You may also be interested in:
China (Mainland)
Manufacturers
Mr.Chuanquan Ding
0086-021-29427909
Pusan Road
The informations displayed above are provided by the seller. The authenticity, accuracy and legality of the content are borne by the seller. Please realize that the risks in Internet transactions are objective.