Specifications
TRZ taper roller bearing
Dear sir,
We are one of the bigest bearing manufacturer and exporter in shandong province.Our main products are Taper roller bearings,Spherical roller bearings, Deep groove ball bearings,pillow block ball bearings,Water pump bearings and Wheel hub bearings.
About brand,we can supply our own brand,customer brand, and we also trade world famous brand as FAG,SKF,NSK,NTN,KOYO,NACHI,TIMKEN,URB,ZKL,IKO ETC.
Welcome all the bearing filed friends,hope we can establish longterm friendly business realitionship on the basis of equality and mutul benefits!

We offer Taper Roller Bearing Inch Series :
09067/09195
09081/09195
TR101204/72487
LM102949/LM102910
LM104949/LM104911
JLM104947A/JLM104910
JLM104948/JLM104910
LM104949/LM104911
LM104949E/LM104911
JLM104948/JLM104911
LM104949/LM104912
11590/11520
LM11749/LM11710
LM11949/LM11910
M12649/M12610
LM12748/LM12710
LM12749/LM12710
LM12749/LM12711
13686/13620
14125A/14276
14137A/14276
14138A/14276
14138/14274
15101/15245
15103S/15245
15123/15243
15123/15245
15126/15245
28584/28521
28678/28622B
28985/28920
29590/29522
29685/29620
LM29749/LM29710
LM300849/LM300811
JLM506849/JLM506810
33275/33462
33281/33472
33889/33821
3579/3525
368A/362A
15113/15245
16137/16282
16150/16282
1755/1729
17887/17831
18590/18520
18790/18720
HM212047/HM212011
HM212049/HM212011
HM218248/HM218210
24780/24720
25570/25520
25572/25520
25577/25520
25577/25522
25580/25520
25580/25521
25590/25520
25590/25521
25590/25522
25590/25523
25877/25821
25880/25821
27687/27620
2785/2720
2788/2729
2788/2720
2790/2720
2790/2729
28580/28521
L45449/L45410
462/453X
LM48548/LM48510
LM501349/LM501310
LM501349/LM501314
HM518445/HM518410
575/572
593/592A
LM603049/LM603011
LM603049/LM603012
A6075/A6175
L610549/LM610510
LM67048/LM67010
For more details please contact us
taper roller bearing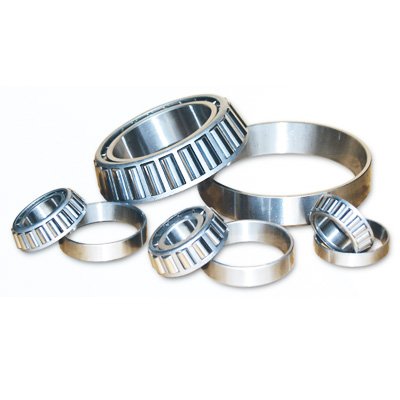 TRZ taper roller bearing