Specifications
We have been in business for 35 years. Major brand makers, ironworks are our lead customers, and we have a number of good record of sales. We manufacture each damper according to customer's requirements and, always try to suggest best way to our customers.
We have a number of sales as OEM.
*Since the flow in tube becomes close to rectification, and valve does not come out without widening the the both surfaces, it is possible to set up in narrow space.
*As our guarantee of quality, it is possible to produce and provide from China. (In case of using it in China, it helps to reduce costs.)If you give us use requirement, we will suggest best way to you.
*We have long track record in Japan and engage in a number of business.
*Packing-touch or partition can be put .
*Size, Temperature, Color: please specify
Weight: it is different each damper according to size, material, usage.
*According to make-to-order, please contact us about more details.
We can only accept 100% T/T in advance at the first time.
Please visit our website: http://www.koei-kiko.com/
We will answer inquiries promptly.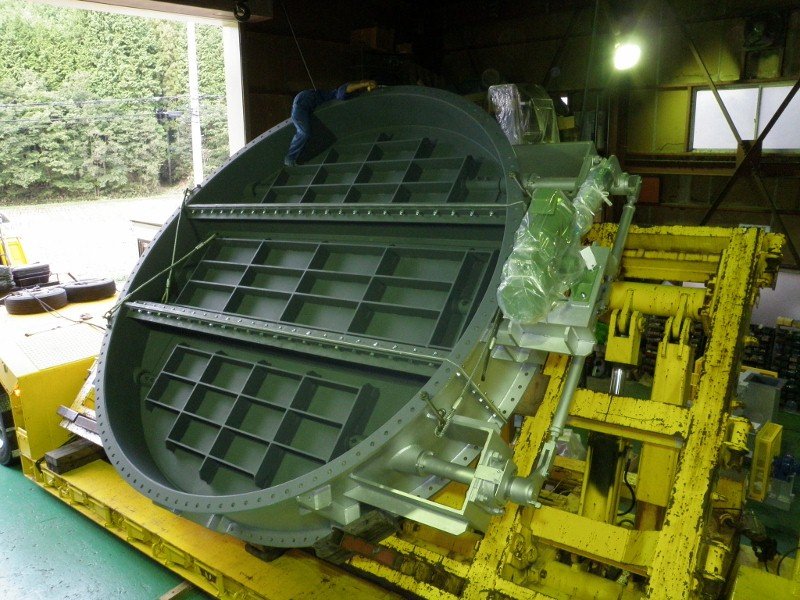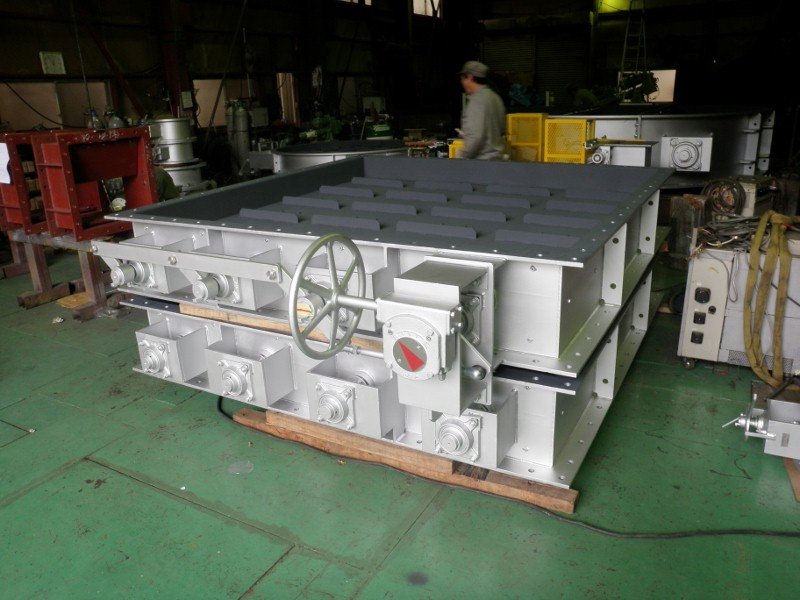 Please write the conditions.
name of item
name of machinery
type of damper
number
installation location

inside or outside

direction of installation

horizontal , inclination , vertical , etc

caliber

φ (mm)

surface to surface distance

designate (mm) or maker recommendation

flange dimensions

designate (mm) or maker recommendation

fluid
volume

( nm3/h or nm3/min )

specific gravity

( t/m3 )

temperature
max °C
nor °C
pressure
kpa (mmaq)
material
casing
designate or maker recommendation
feather
designate or maker recommendation
flange
designate or maker recommendation
shaft
designate or maker recommendation
bearing
designate or maker recommendation
leakage quantity

% less

actuators

manual , pneumatic , electric , hydraulic

power operation

v hz φ

control power

v hz φ

driving air pressure

(kg/cm3)

how to open and close

on - off or control

paint
designate or maker recommendation
delivery location
shipping desired location

japan or caina

contact
phone
fax