Specifications
Summary:
JMQB5×6-10 Shear Pump generation is uniquely design pump for shearing polymers and clays. To improve the drill fluid properties, the polymers or clays should be highly sheared before adding to the drill fluid system, If not sheared, the polymers maybe jam the strainer and will result in losing amount of polymer and increasing drilling costs, and the large-size solids in the drill fluid will harden and difficult to clear away as well.
The JMQB5×6-10 shear pump has proven best for applying the high shear necessary to hydrate polymers and clays and to their best properties. Using the JMQB5×6-10 Shear Pump reduces the bentonite clay needed by 33% or more and polymer needed by 15% or more. It also improves fluid loss and filter cake, builds gel strength, and low shear rate viscosity to better hold up solids. With reliable shaft seal structure and more convenient in operation and maintenance, it comes up to advanced world standards in the same products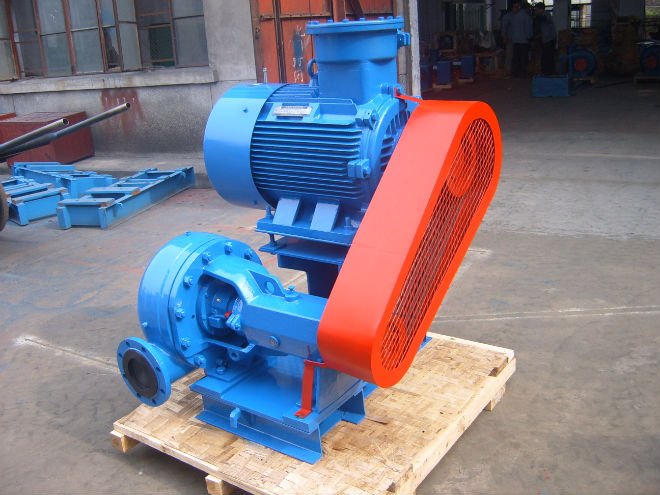 Performance
Model

Capacity

(m3/h)

Head

(m)

Speed

(r/min)

Efficiency

(%)

Power (Kw)

Shaft Power

Motor Power

JMQB5×6-10

100

28

1900

26

31

37

JMQB5×6-10

155

32

2280

28

46

55
We can design and produce any kind of pumps according to your requirements .
Please contact me for more information!