MITSUBISHI 8DC40 8DC60 6D 20 22 6D14 Fuel feed pump 105210-1940
Model:

SYCK-L018
FOB Price:
Supplier - Cixi Shengyin Auto Parts Co., Ltd.
China (Mainland)
Address:No. 194, Anyu Road, Andong Town, Cixi City, Ningbo, Zhejiang, China (Mainland)
Contact:Shi Sarah
Tel:86-574-63479533
Fax:86-574-63409012
Type:Manufacturers
The function of feed pump is to deliver the fuel from the fuel tank to fuel injection pump through the fuel filter. The feed pump is attached to the injection pump and driven by its camshaft. We are factory producing types of feed pumps for trucks like Mecerdes benz,Volvo,Scania,Isuzu&Etc.With high quality and competitive price,we will supply you best service Welcome inquiry from worldwide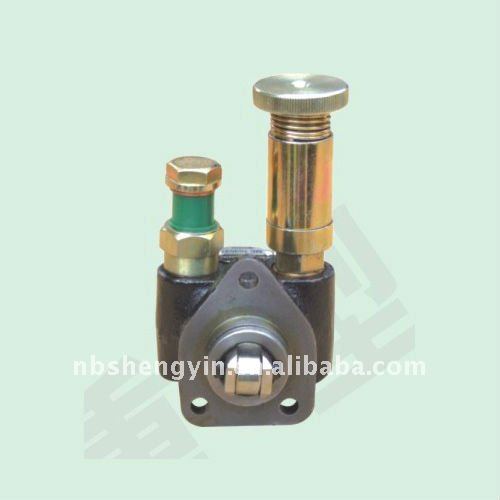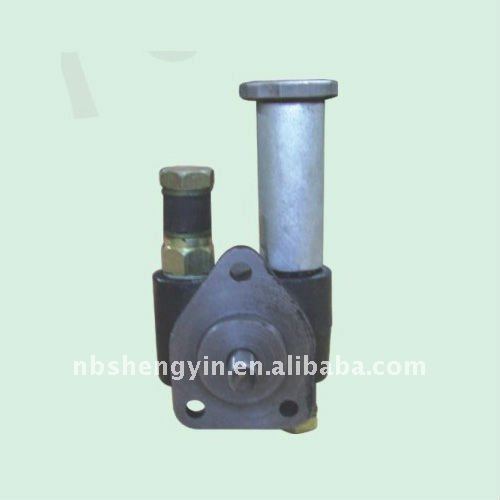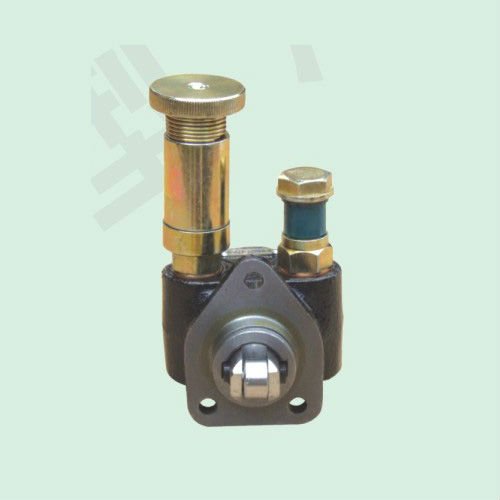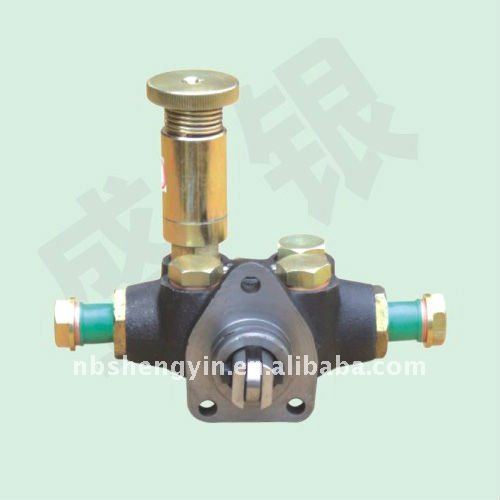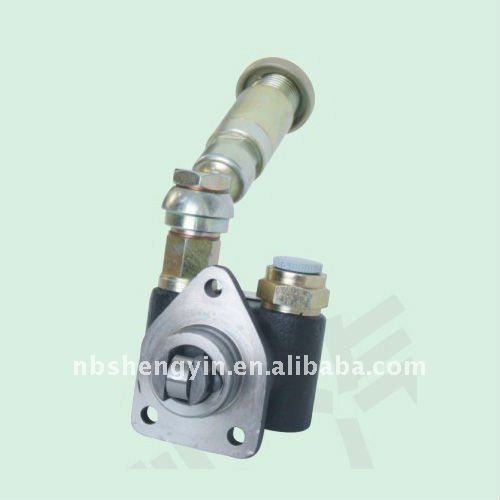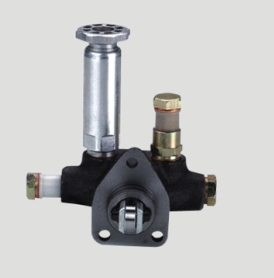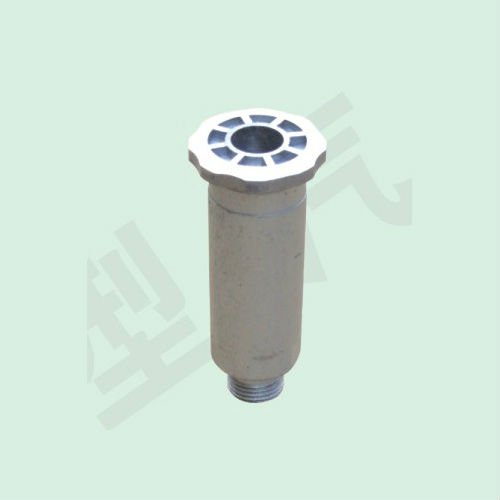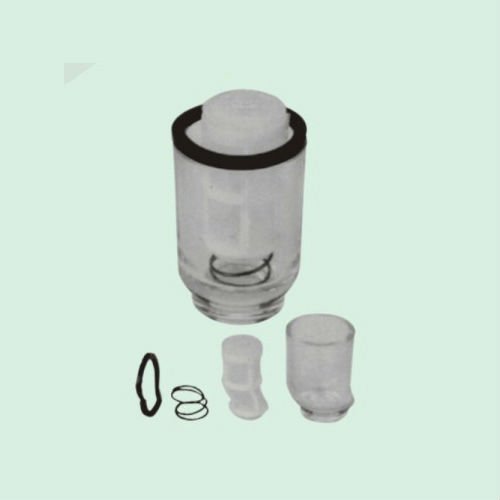 Fast Feedback
Shi Sarah
View Supplier's Website
Want to find the right supplier?
Post a Request for Quotation now!