Water well snifter valve,Brass snifter valve for water tank
FOB Price:
Quick Details
Model:
BP-1600
Standard or Nonstandard:
Standard
Structure:
Pressure Reducing
Pressure:
Low Pressure
Power:
Pneumatic
Material:
Brass
Temperature of Media:
Low Temperature
Media:
Water
Port Size:
1/8"&1/4"
Brand Name:
OY
Specifications
Brass Snifter Valves for Water Tank and water well
1. Brass body and Cap
2. 1/8" and 1/4" male thread option
3. Body and Cap Ni plated option
4. Stainless steel valve core
5. Part apartable
6. Long term lifetime
7. Setup easy
Other related products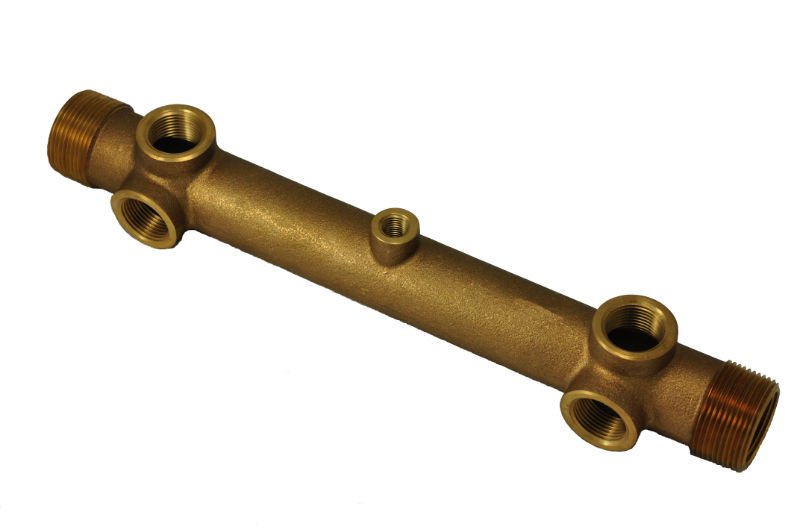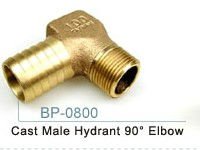 Water Manifold Tee for water tank Cast Male Hydrant 90' Elbow
Y'S DWV,Pipe Fittings

BD-Y100

Y'S DWV,Pipe Fittings 1.Material:Bronze C84400/ Brass C85700 2.100% Made in Taiwan 3.Made to:ANSI B16.23 SPEC'S...Place of Origin: TW
Copper Fittings,Copper DWV Fittings,Cast DWV Y

BD-Y100

Copper DWV Fittings,Cast Copper DWV Y 1.Material:Bronze/Brass 2.100% air pressure test 3.Fine machining/inspected by gauge...
Fast Feedback
Casper Chang
Enter your inquiry details such as:
■ Self-introduction
■ Required specifications
■ Inquire about price/MOQ
Related Products
Taiwan
Manufacturers
Mr.Casper Chang
886-4-7550935
886-4-7564708
NO.140,Nan Ling Rd.,Ya Gou Li, Homei Town, Changhua, Taiwan,R.O.C.
The informations displayed above are provided by the seller. The authenticity, accuracy and legality of the content are borne by the seller. Please realize that the risks in Internet transactions are objective.