Specifications
Type:103MY19
Top width:19mm
Tooth no.:103
Tooth:MY
OEM:13514 87206
Gates usa &asia:T852
Mold width:391033/4

Car:DAIHATSU
Features
Excellent rate of power transmission, non slippage
Smooth running, noise reduction
High power transmission efficiency, compact drives
No lubrication needed, easy maintenance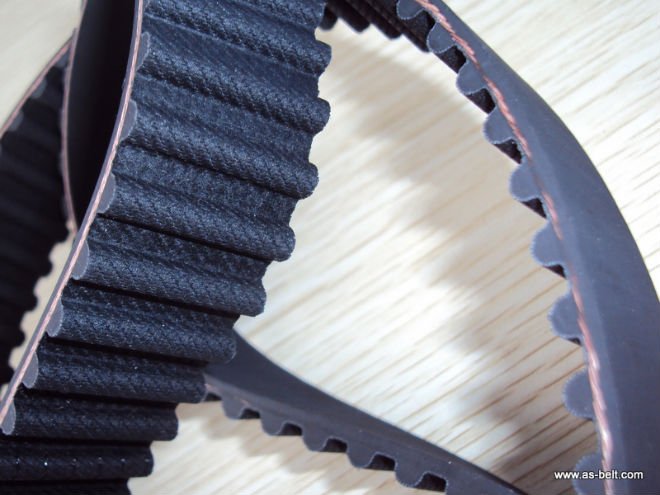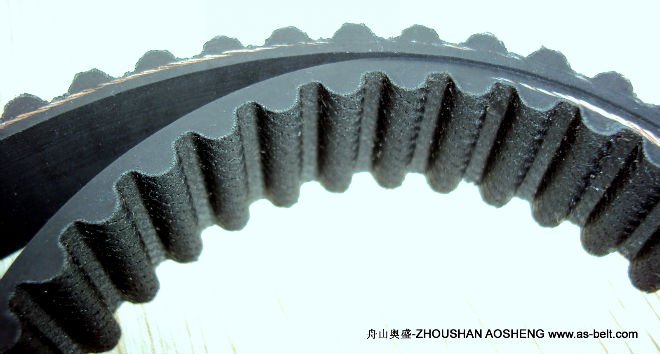 WE CAN PRODUCE TIMING BELTS WITH DIFFERENT FIGURES AND COLORS.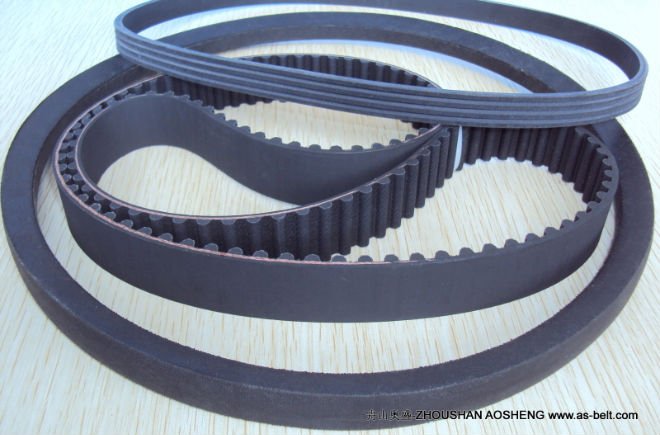 WE CAN PRODUCE DIFFERENT KINDS OF TRANSMISSION BELTS,SUCH AS AUTO TIMING BELT, POLY RIBBED VEE BELT,RAW EDGE COGGED VEE BELT AND WRAPPED VEE BELT.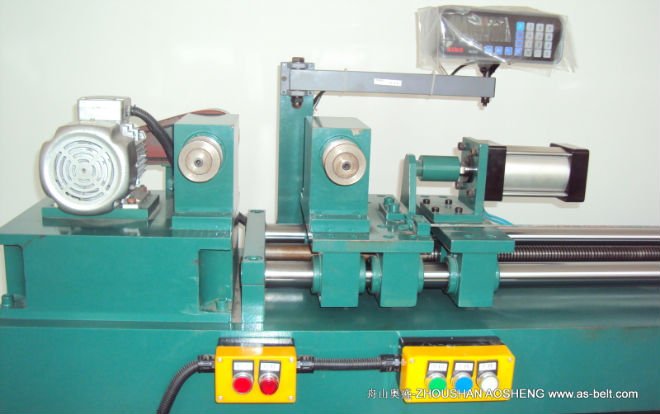 THIS EQUIPMENT IS USED TO TEST THE LENGTH OF BELT AND SECURE IT IN SPECIFIED LENGTH.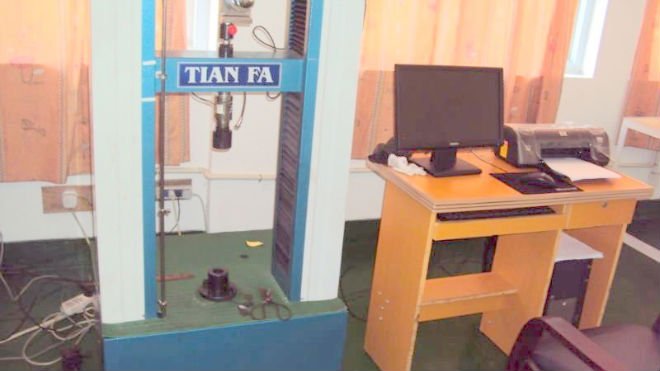 THIS EQUIPMENT IS USED TO TEST THE TENSION OF CORDE
WE HAVE GOT THE CERTIFICATE OF ISO/TS16949 ISSUED BY AQA
4
WE HAVE THE CERTIFICATE OF ISO 14001