cumminsTensioner Belt 3102889 M11 ISM QSM
FOB Price:
Specifications
cummins Piston M11 QSM ISM 3102889 3401041 3071977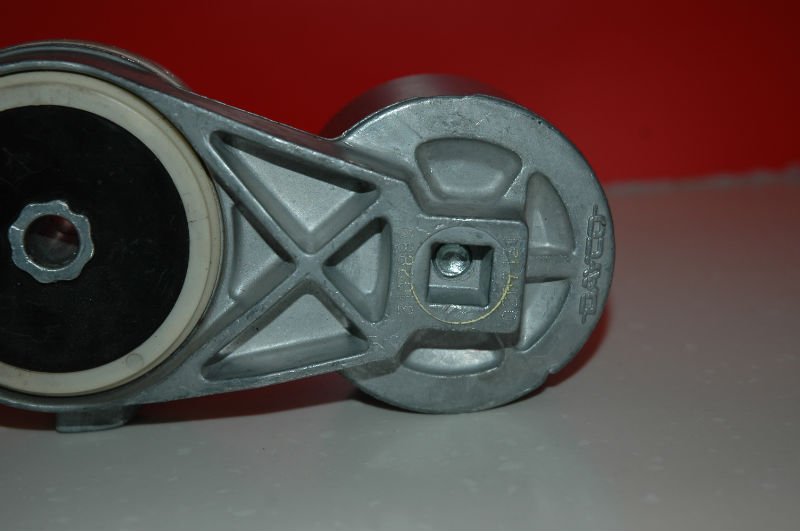 cummins cylinder kit 6CT 3802401 3802402 3802403 3802404 3802406

3802401 3802402 3802403 3802404 3...

1.cummins cylinder kit 6CT2.cummins model 3802401 3802402 3802403 3802404 38024063.include cylinder liner piston210-300HP piston ring piston pin seal rectangular ring ring retaining parts nu...
cummins connecting rod

A2300 B3.3 4B3.9 6B5.9 6C8.3 6L8....

cummins connecting rod (B/C/L/NT/KT/M series)A2300 B3.3 4B3.9 6B5.9 6C8.3 6L8.9 ISBe ISCe ISLe L10 N14 NT855 M11 QSM K19 K38 part NO. 3942581 3971212 3901383 4844887 4089808 3899540 3013930 38...
Fast Feedback
Jianqiang Wang
Enter your inquiry details such as:
■ Self-introduction
■ Required specifications
■ Inquire about price/MOQ
Related Products
The informations displayed above are provided by the seller. The authenticity, accuracy and legality of the content are borne by the seller. Please realize that the risks in Internet transactions are objective.