elevator accessories -fish plate for elevator guide rail
Model:

t-type
FOB Price:
Material:

Q235
Brand Name:

xinlin
Supplier - Zhangjiagang Xinlin Machinery Co., Ltd.
China (Mainland)
Address:Gangxi Village Nansha Town Zhangjiagang Jiangsu Province China
Contact:chun feng wang
Tel:0086-512-58378981
Fax:0086-512-58378982
Type:Manufacturers
fish plate, we can provide all varies of fish plate,including for T45/A,T50/A, T70-1/B, T75-3/B, T89/B,T90/B, T114/B,T127-2/B.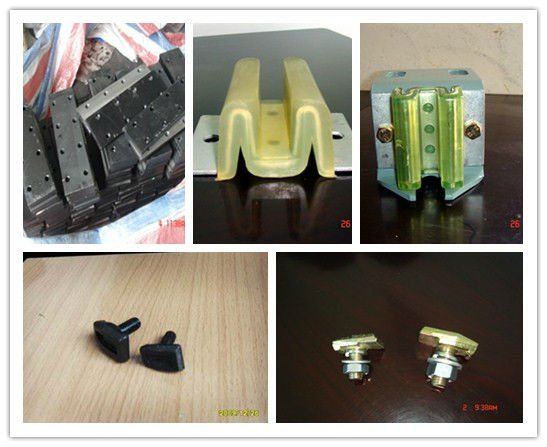 Fast Feedback
chun feng wang
View Supplier's Website
Want to find the right supplier?
Post a Request for Quotation now!