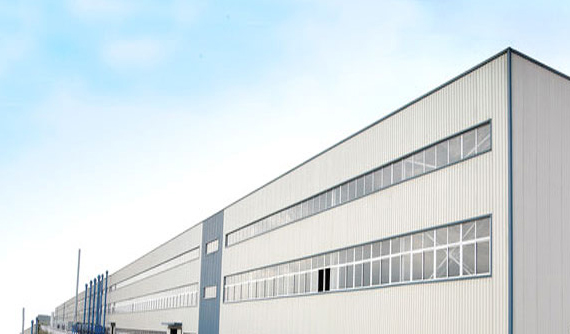 Motion surplus in February 2005 registered at the SAIC, the State Bureau of Foreign Trade, Customs Administration has endorsed the right of import and export company, the company has a strong economic foundation, a strong network of relationships, a comprehensive technical and staffing With China's accession to WTO, the growing import and export trade, in order to further meet the traders, importers and exporters demand, the company created a door to door for businesses to carefully one-stop service. We in China have very sound system of import and export services, has a number of shipping companies, airlines have established close cooperative relations, exports of goods for your country to provide the best shipping and air routes as well as customs duty paid, to buy the Insurance and other services, the same time I have a very sound in Shenzhen, the configuration of your goods warehouse in Shenzhen to meet the needs of transit, for your acceptance of supply, bulk fight counters, select the appropriate delivery methods, security, quickly delivery of goods.
We have a very wide range of products information network partners around the world, many traders in Europe and America has become the sole agent in China. We are in the "create the best service" business philosophy under the guidance of all staff through the unremitting efforts, has made remarkable achievements. My company has a proficient ability to operate a strong backbone. In offering a variety of logistics solutions at the same time, overseas customers can also explore the Chinese market, sourcing, inspection of goods, lifting of the import and export customs warehouse set all worries. Provide specialized, personalized, all-weather, full range of services.
Our aim is: "with the service and sincere exchange for your trust and support, mutual benefit and create win-win!"
I would like all my colleagues at home and abroad dedicated patriots to create the future!